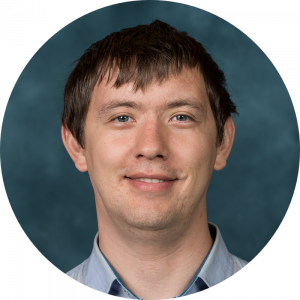 I am a Ph.D. candidate in Economics at the University of Michigan.
My research is focused on understanding the effects of ownership structure on a firm's behavior in markets without perfect competition.
I exploit reconstitution of Russell 1000/2000 indices to show a causal relationship between mutual fund portfolio structure and shareholder turnout at director elections.
You can download my CV here: https://alexmoskalev.com/cv.pdf and my industry-oriented resume here: https://alexmoskalev.com/resume.pdf
My Job Market Paper is available at: https://alexmoskalev.com/jmp
I am on the job market and available for interviews.